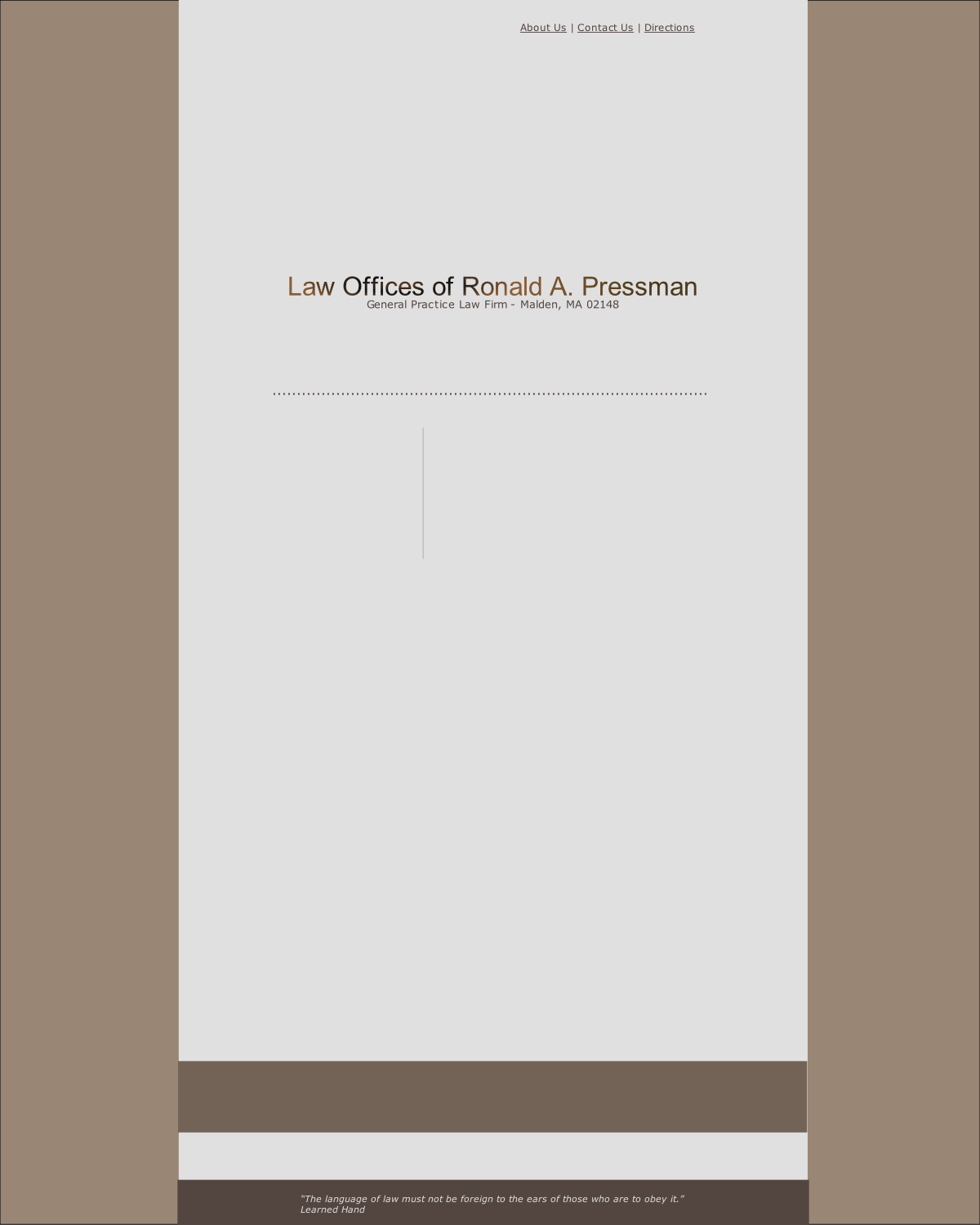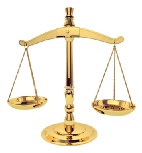 Real Estate
For over 40 years we have represented buyers and sellers through weak and
strong residential real estate markets. We can provide you with the services
that you need to help you through any sale or purchase.
Our office can also help you to draft the appropriate documents should you
desire to hold your property in the form of a legally recognized entity such
as a trust or a corporation, or help you to draft what you need in order to
avoid costly probate proceedings.
Landlord/Tenant
Whether you are a landlord or a tenant, whether the premises are commercial or residential, whether the terms of the tenancy are at will or under a written lease, in all of these situations we can provide you with the assistance that you need. We have represented both landlords and tenants for more than 40 years.
If you are a tenant whose landlord has failed to provide you with habitable conditions, or a landlord whose tenant has raised an unjustified defense to an eviction, call us. The Massachusetts Landlord Tenant Law is complex.
You need help and we are here to pursue your rights.